Good News! Technological Developments Can Help Companies Save Money and Increase Production!
This is absolutely true for WebSuite Media and it is now especially true for your business too!
WebSuite Media has gained a full grasp on the current and developing world of Artificial Intelligence Computing, or AI.
By making it a top priority to stay ahead of the competition, WebSuite Media is able to be here and ready to keep you ahead of your competition also!
Discover What You Can Do With AngelinAI

In an instant one can paste and customer or business relations email into the form, instruct a tone and get a complete response. Reply to email and write letters in less than 1 minute.

AngelinAI can help you quickly tackle mundane projects such as: Data Entry, Managing emails, recording office minutes, making lists, mamaging social media, writing promotions, and much more!

Find and analyze large volumes of data and identifying patterns and trends that may not be easily discernible by humans. All while saving time and reducing the likelihood of errors.

By integrating AngelinAI into your administrative support team, you can save time, increase productivity, and enhance the overall quality of your services.

You can instantly create video content! All you need to do is specifically ask AngelinAI to create a video script for any project. Furthermore, we are going to teach you how to make beautiful avatars, graphics and audio files for a video presentation just like the one which greeted you to this page! Be sure to follow us on Facebook for updates!

AngelinAI Is The Easiest Way To Write Social Media Posts
Our mission is to give you Super Powers in Writing and Creativity TO accelerate YOUR rise to SUCCESS In Business And In Life!
Unlock Your AI Innovative Potential
Discover how your business team can save time and money, all while increasing productivity!
Tasks can be completed within minutes, rather than hours.
Staring at a blank page or just not quite feeling the creative urge can be overcome instantly with the help of AngelinAI.
Find out how to unlock your potential and impress your boss today!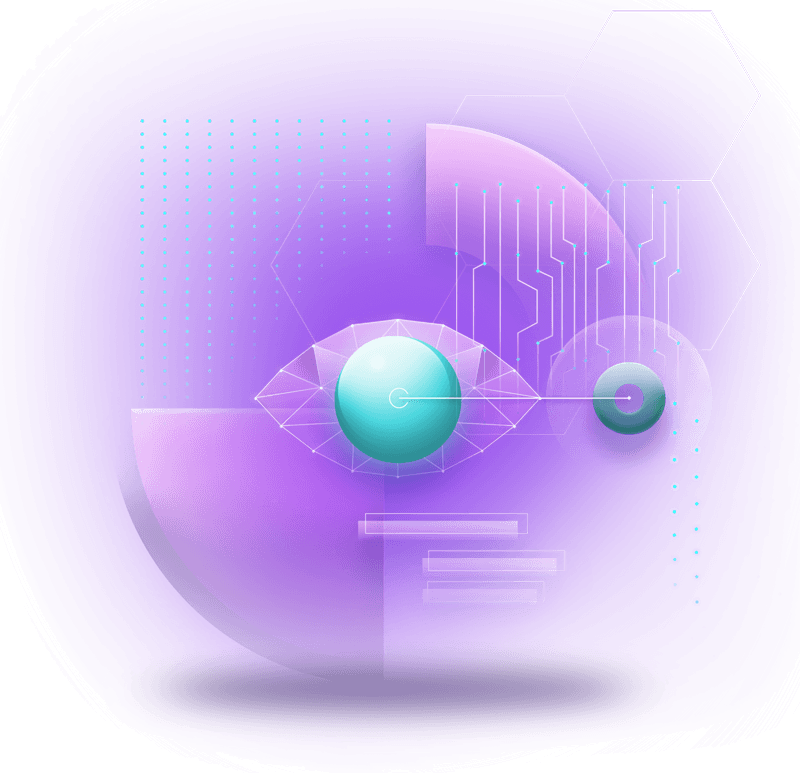 "I love it! I can't believe I lived without this. I can easily reply to simple or complex emails, write memos and prepare complex proposals instantly"
"I love the help of AngelinAI in writing our social media posts. Sometimes I just don't feel the creativity; but AngelinAI gets me impressive results in seconds!"
Jenna – Jones Plumbing and Fixtures
"Daily posting for our busy restaurant, thanks to social media, is never a chore with AngelinAI. I can also come up with creative dinner specials in an instant; this saves me hours!"
Thomas – Sonora Bistro & Catering
Click any of the links above to test out our free demonstrations with you helpful and happy personal AI assistant AngelinAI!